Köln und Klais und Kuhn! an Epiphany message for organists
It will come as no surprise that James regrets this event has been postponed on account of the swirling Coronavirus Pandemic - but will be rescheduled for 2021.
Newcastle and District Society of Organists invites advanced level Organists of all ages (grade 8+) - and keen Observers for inspiration and relaxation in Cologne and Bonn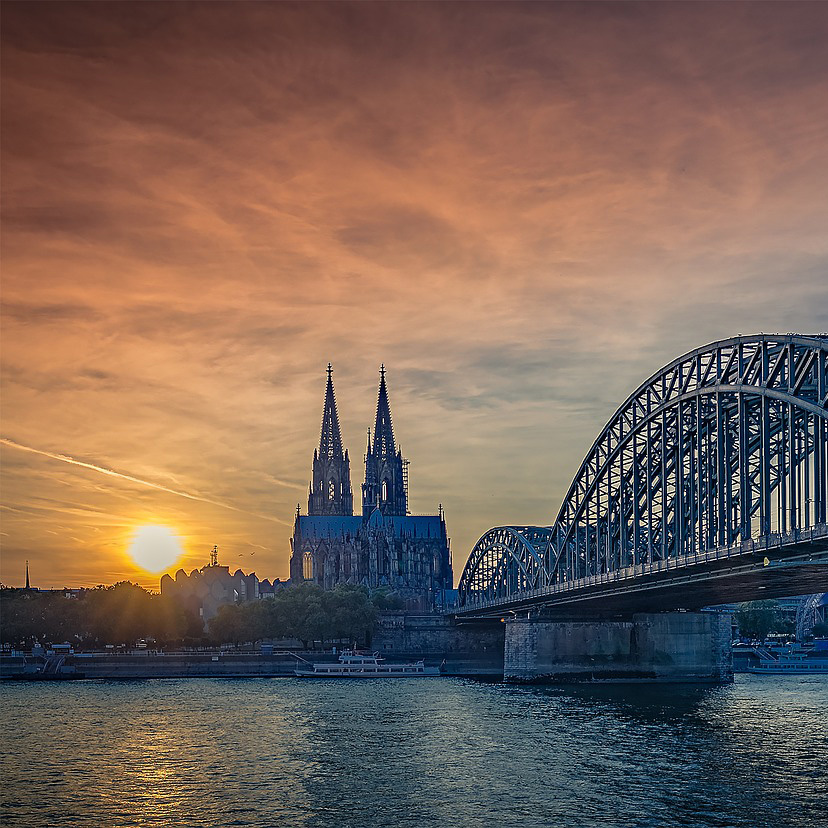 Monday 24 to Friday 28 August 2020
Cologne Cathedral – it's vast Gothic footprint dating back to 1248 – was intended to enshrine the mortal remains of The Three Kings.
Epiphany seems then a great time to spread the word about our August visit to Köln, an attractive, cosmopolitan modern destination.
The awe-inspiring Cathedral sports two seriously-sensational organs made by Klais Orgelbau – premier-league organ builders who have crafted organs with attitude since 1882.
Hands-on for tuition at both consoles – oh yes! - we'll be guests of Cathedral Organist Winfried Bönig and Orgelbaumeister Philipp Klais.
Play too the dazzling new Kuhn organ at St Kuniberg, and refresh your baroque playing on historic instruments.
Johannes Geffert (Cologne Hochschule) joins the tutorial team whilst genial and experienced players in the organ world James Parsons and William Saunders host the show.
Our organ-culture course promises to be a revelation experience. Please download, read on and sign-up – you'll love it!