James Parsons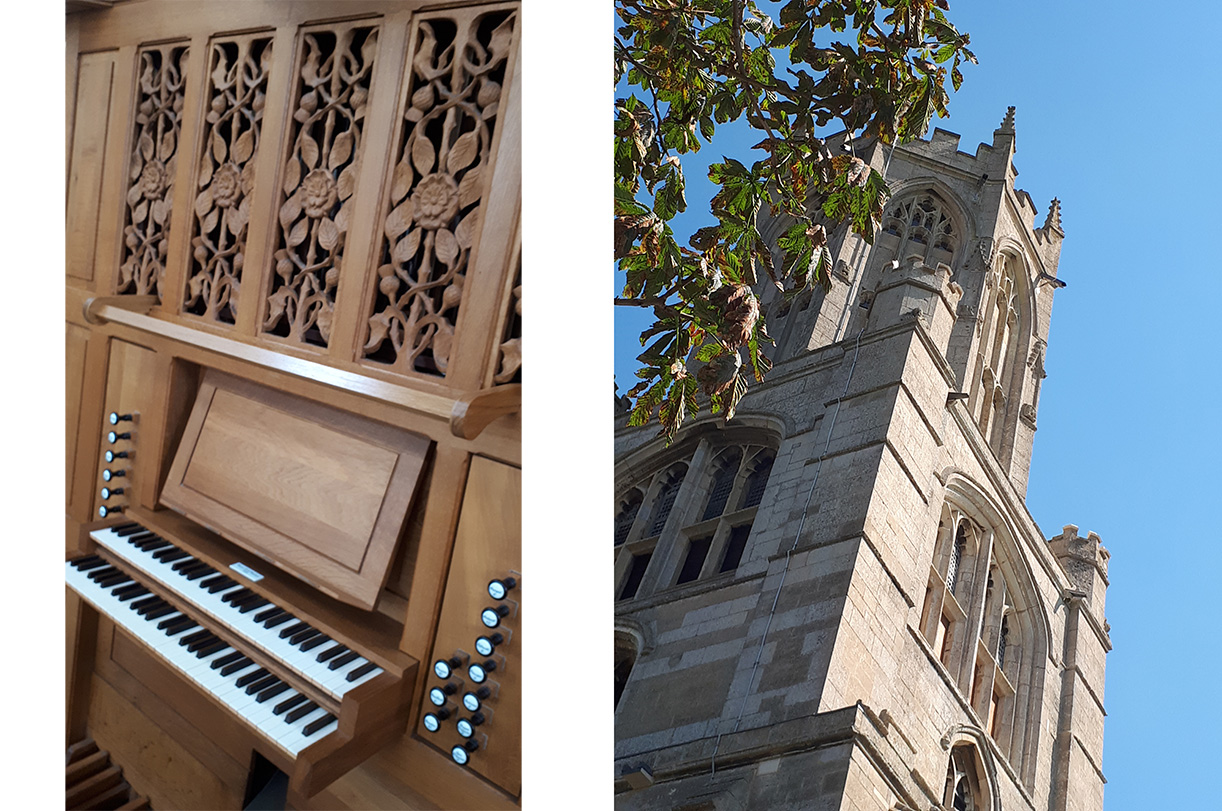 STOP PRESS!
James invites students and friends for an ORGAN INSPIRATION DAY at St Mary's and All Saints', Fotheringhay and plays a 20th ANNIVERSARY RECITAL Unlock the Organ, Fotheringhay - DISCOVER MORE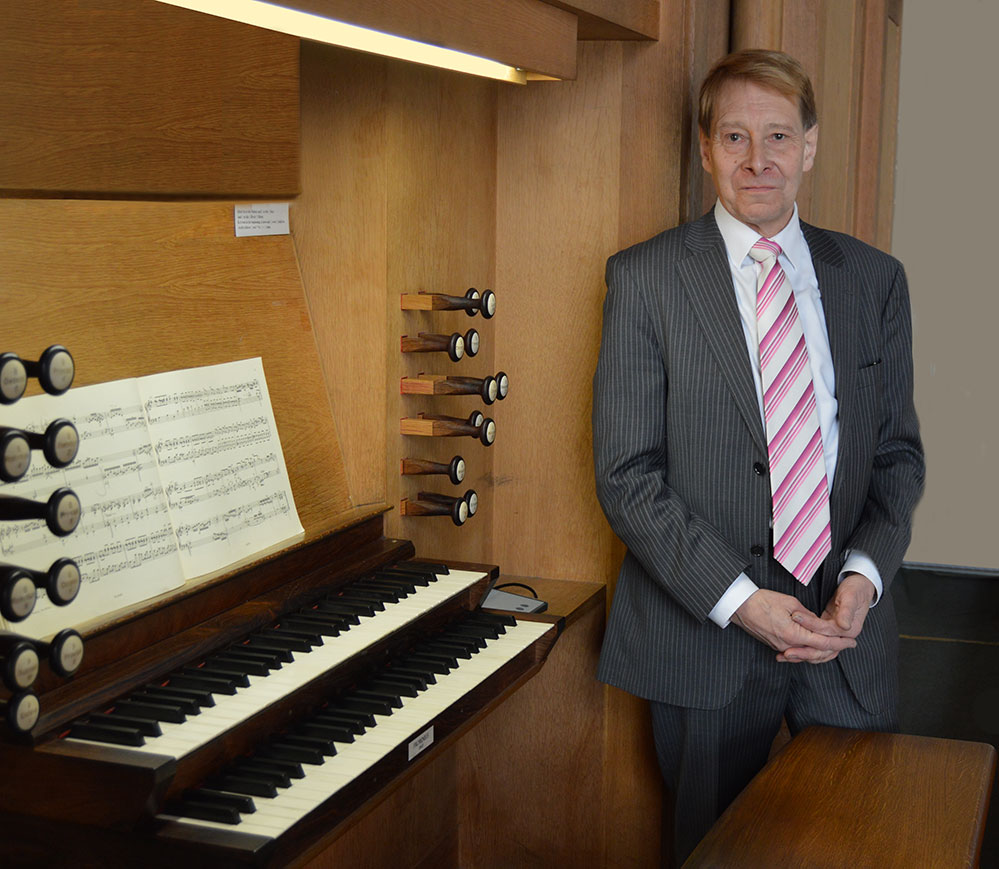 James Parsons, for many years a familiar face in music and organ education, is one of the organ's most articulate advocates.
Recently Head of Student Development at the Royal College of Organists, he is recognised as a distinguished international concert organist, and as one of the UK's foremost organ teachers.
As Organist, then Director of Music, at Oundle School, he was for twenty-five years Founder-Director of Oundle for Organists, hosted by Oundle International Festival (which he launched in 1985). James has enjoyed the privilege of opening doors for hundreds of young organists through Oundle's and RCO's inspirational courses.