Lessons
Booking a Lesson with James
James offers regular one-to-one tuition in mid Wales, Birmingham, Northamptonshire, London. Additionally, regular slots are available in the north-east - Gateshead, Gosforth and Durham.
Booking form available soon

Thursday 31st October - Saturday 2nd November 2019


Bristol
Gaining Ground. An energising short course for young organists in Bristol fronted by James Parsons and Daniel Moult. Enquiries 07887 537773.
Underpinned by The Organ Club.
---
USHAW ORGAN WEEKEND - a pioneer project in Durham


Friday 4 to Monday 7 May 2018


Ushaw College

A pioneer project curated by organist JAMES PARSONS (founder of Oundle for Organists) with organclub.org an invitation to organists at all ages and stages, observers, and all seeking a Spring Bank Holiday Weekend of inspiring music-making and cultural exploration in Durham's stunning, historic setting.
USHAW is a magical place - a College in the Countryside with breathtaking Victorian St Cuthbert's Chapel, handsome Reception Rooms and Refectory, works of art, landscaped gardens, and now B & B accommodation just five miles from DURHAM CATHEDRAL AND CASTLE (a UNESCO World Heritage Site steeped in history and culture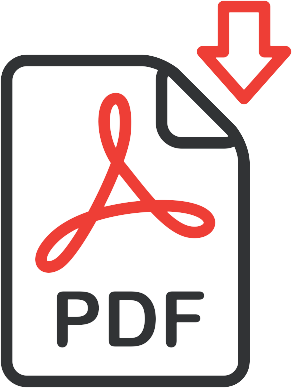 Ushaw Organ Weekend PDF document
Further information for participants and enquires: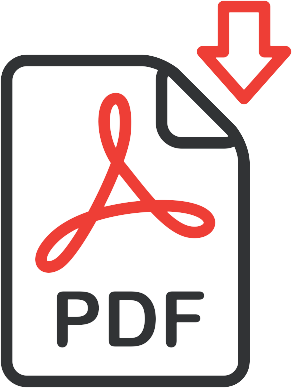 Ushaw Organ Weekend Welcome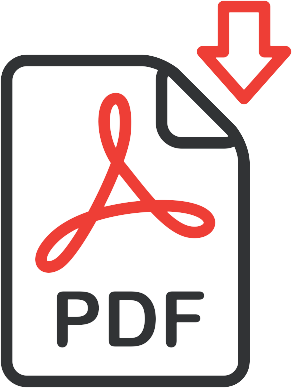 Ushaw Organ Weekend Hospitality I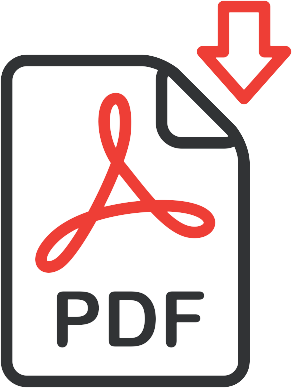 Ushaw Organ Weekend Hospitality II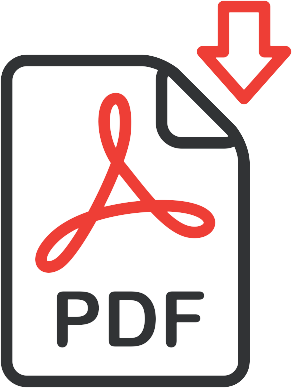 Durham Cathedral Choir Programme