Lessons
Booking a Lesson with James
James offers regular one-to-one tuition in mid Wales, Birmingham, Northamptonshire, London. Additionally, James offers monthly slots in
Newcastle and Durham. (James is an approved Durham University Music Faculty Instrumental teacher.)
Please contact via website or 'phone James on 07887 537773.
---
WELCOME TO
THE SECOND USHAW ORGAN WEEKEND


Friday 31 May to Sunday 2 June 2019


Ushaw College

An invitation to organists at all ages and stages, observers and all seeking a holiday weekend of inspiring music-making and cultural exploration in Durham's stunning, historic setting and Newcastle's dynamic cityscape.
Organists - tune-in to tuition from DAVID GOODE, JAMES PARSONS, BRIGITTE HARRIS and WILLIAM SAUNDERS
build skills and performance-confidence in non-competitive, supportive classes - at Ushaw and in Durham College Chapels
attend ORGAN RECITAL by virtuoso WILLIAM SAUNDERS in St Cuthbert's Chapel, Ushaw College on Saturday 1 June at 2pm (programme includes Iain Farrington's entertaining ANIMAL PARADE)
welcome to Durham Cathedral Organ loft with Daniel Cook and David Goode
play in Participants' Concert at Ushaw
socialise over Dinner in The Parlour at Ushaw - a handsome and intimate setting
discover Durham, and Ushaw's art treasures; enjoy leisure pursuits on the Ushaw estate, and stroll through delightful parkland-in-bloom
on Friday 31 May (from 10.30am): guided 'organ crawl' to notable organs in nearby Newcastle-upon-Tyne (there are lots of them!)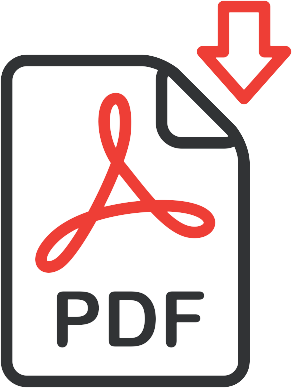 Ushaw Organ Weekend PDF document
---
START WITH A STOP!

Thursday 31st October - Saturday 2nd November 2019


Bristol
An energising short course in Bristol at autumn half-term - for beginner organists age 9 to 15 - fronted by James Parsons and Daniel Moult.
Underpinned by The Organ Club in partnership with Bristol and District Organists' Association.
Enquiries via website or 'phone 07887 537773
---